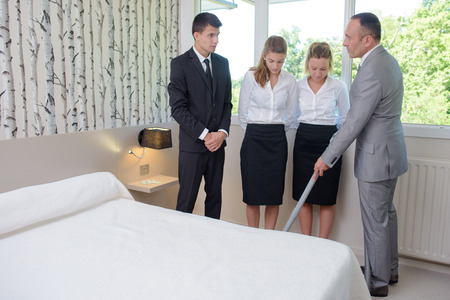 Angajații dvs., sunt capitalul dvs.
Oaspeții dvs. sunt, fără îndoială, cea mai importantă parte a afacerilor și veniturilor. Dar din punctul de vedere al costurilor, aproape totul se duce la personal. Optimizarea acestei zone se renunță în sensul adevărat al cuvântului.
Registrul de sarcini
The duty roster can be freely edited and also contains the number of check-outs and stays for each day to facilitate the cleaning of the rooms.
Personnel planning
În registru de sarcini se indică, de asemenea, numărul de sosiri și numărul de camere care trebuie curățate (curățarea curentă și curățarea finală). Datorită acestor informații, puteți planifica în mod optim ziua, de exemplu, cîți angajați ar trebui să fie încadrați în serviciul de recepție sau de curățenie în acea zi.
Housekeeping and Cleaning
The cleaning plan is automatically set up for all necessary cleaning tasks, usually the manager only has to assign a person to each floor, which is done within a few seconds. Of course it is also possible to assign rooms for cleaning individually.
Dedicated User Interface for Housekeeping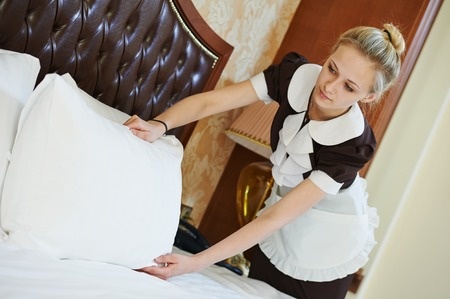 The cleaning staff is working with a dedicated user interface and receives only the assigned tasks. The user interface is simplified, for a normal cleaning operation, a press on the button "begin" and then "done" is all that is needed to clean a room.
Time clock
Cloud-Rooms vă oferă o foaie de pontiaj care vă permite să urmăriți începutul și sfârșitul activității oricărui angajat - aceste date sunt, de asemenea, incluse în statistici. Puteți vedea, de asemenea, în registru de sarcini, care dintre lucrători se află la locul de muncă în momentul de față și care este încă încadrat în registru de sarcini pentru ziua curentă.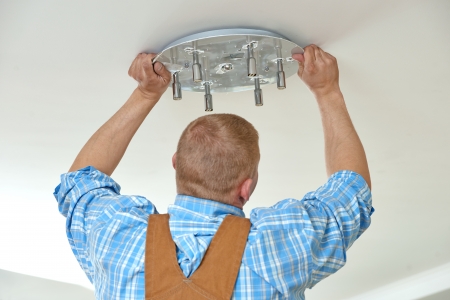 Repair management
The cleaning staff is also able to add necessary repairs for each room, which are then managed in a list. Additionally, every staff member is able to add a repair item by using the internal chat.
User Access Rights
Cloud-Rooms offers fine-grained access rights which can be granted to users by administrators and also offer read-only access for each. In this way, you can ensure that each user has exactly the access rights that are needed for the job.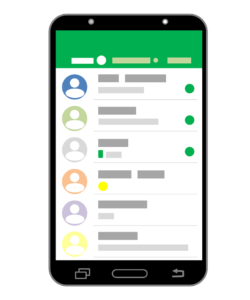 Chat de personal pentru comunicare internă
În cadrul serviciului de chat, utilizatorul poate trimite un mesaj tuturor utilizatorilor sau numai unui singur utilizator. De asemenea, puteți numi un administrator care va primi toate copiile mesajelor. Istoria chat-ului intern persistă de mai mulți ani. Astfel, angajații pot să împărtășească informații, să sugereze noi idei, să dea instrucțiuni, să raporteze probleme etc., în scris, în orice moment.
Revistă - știți ce sa întâmplat?
Cloud-Rooms vă oferă o revistă care salvează toate tranzacțiile efectuate în sistem. Astfel, veți ști întotdeauna cine și când a efectuat o anumită operațiune în sistem.
Cine a făcut rezervarea? Cine a indicat prețul? Când a fost curățată camera? Cine a creat factura? Când a fost indicată problema? Cine a introdus datele despre client? Cine a schimbat rezervarea? Aceste evenimente și multe altele pot fi urmărite în Cloud-Rooms!
Încrederea este bună, iar controlul este chiar mai bun.
Cloud-Rooms vă permite să urmăriți în mod clar ce acțiuni și când un angajat a efectuat pe sistem. Experiența arată că controlul conformității îmbunătățește calitatea și cantitatea de muncă.